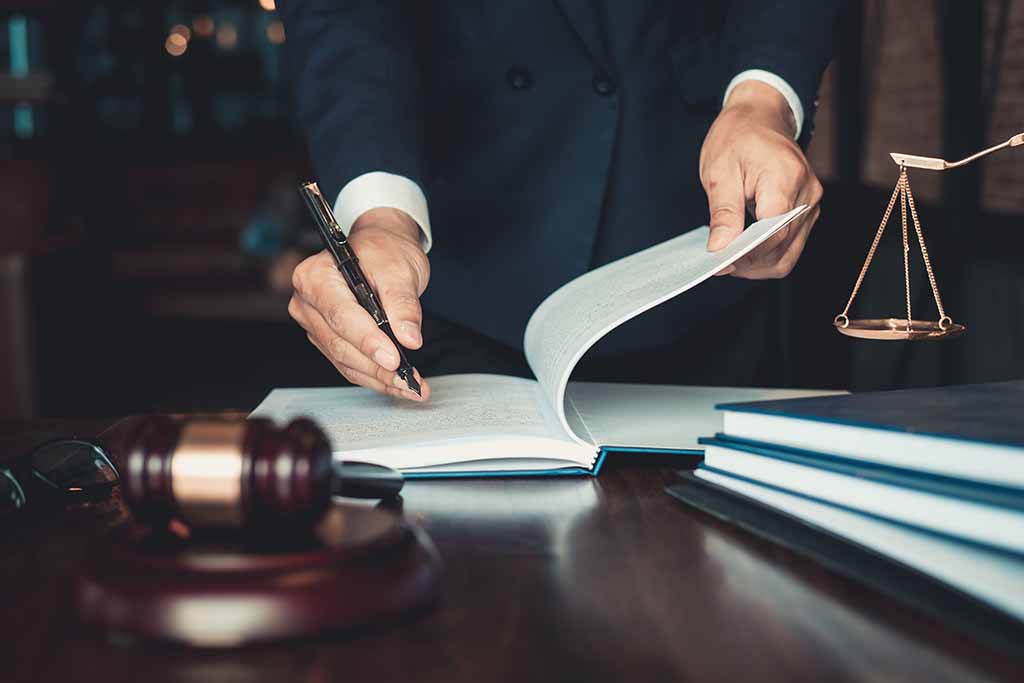 We provide a wide array of legal services, and don't stop until the job is done.
Jacobson Legal Services is headquartered in Downtown Chicago in the Boeing Building, with locations on the South Side of Chicago and in DuPage County by appointment.
Our legal experts specialize in Family Law and Domestic Relations, Business and Corporate Law, General Counsel Services, Estate Planning and Probate, Wills and Trusts, Real Estate Law, Employment Discrimination, Sexual Harassment and Labor Law, Restraining Orders and Orders of Protection, and Civil Litigation.
Extensive Legal Expertise
Proven Record of Success
Excellent Client Satisfaction
Tailored Legal Strategies
Our firm is proud to have built a unique team of experts that leverage the newest legal technologies to provide the highest level of personalized legal services for whatever you, your family, and your business need.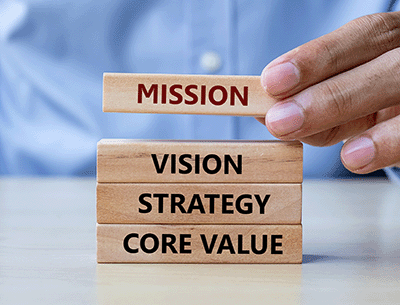 Our driving philosophy is to deliver expert legal representation with an unwavering dedication to providing the best experience to our clients throughout the process.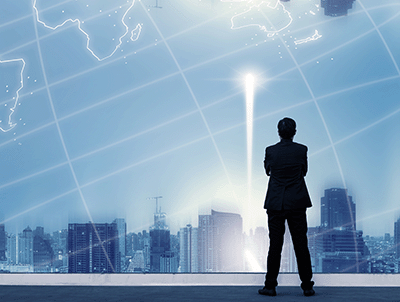 To provide top-tier legal services in a approachable and compassionate, client-first environment.
Mark R.
Mr. Jacobson was professional and knowledgeable in all applications of the law. He treated me like a person he had known for years and not just a client. I will be recommending him to anyone else I know experiencing the headache of legal problems.
Ana V.
Thorough, tenacious, strategic, and passionate. This law firm gets results! I would highly recommend Lee and his team at Jacobson Legal. They work hard on your behalf even when you feel like giving up. What a great team! Highly recommended.
Anne G.
I would like to say first and foremost, that I recommend Lee to anyone who is in need of an attorney. I am extremely happy with his handling of my case and am grateful for his hard work. He is very prompt, professional and responsive which is always important on any case. I have peace of mind knowing that he is representing me.
Kenneth J.
I contacted Jacobson Legal services to help me with a few different types of legal matters and was able to speak with the head attorney Lee Jacobson the same day. He and his team were always there when I called with questions. He gave me a more than fair price and kept me informed of each step along the way until he was able to resolve all of my legal issues in my favor. I would easily recommend him to my friends and family!
The Team
The Jacobson Legal Services Team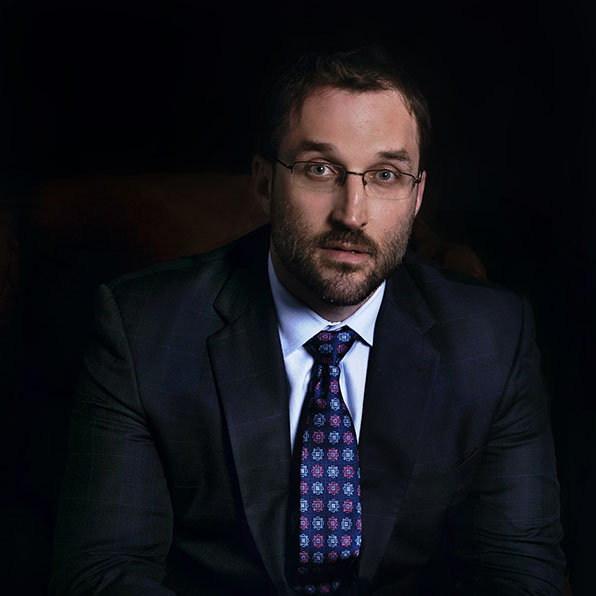 Lee Jacobson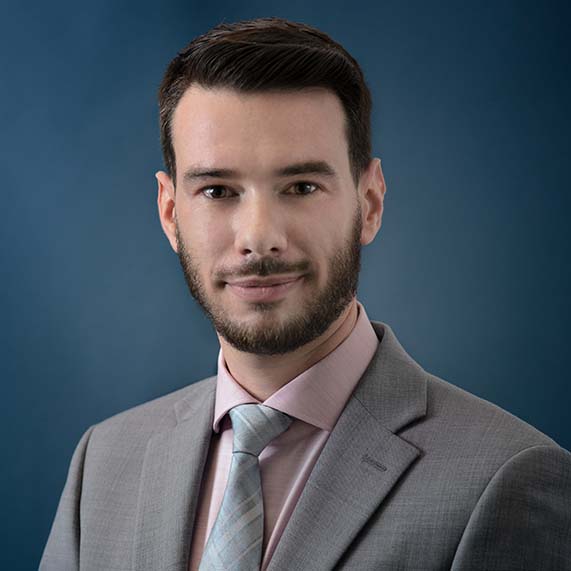 David Springer
Kelsie Rider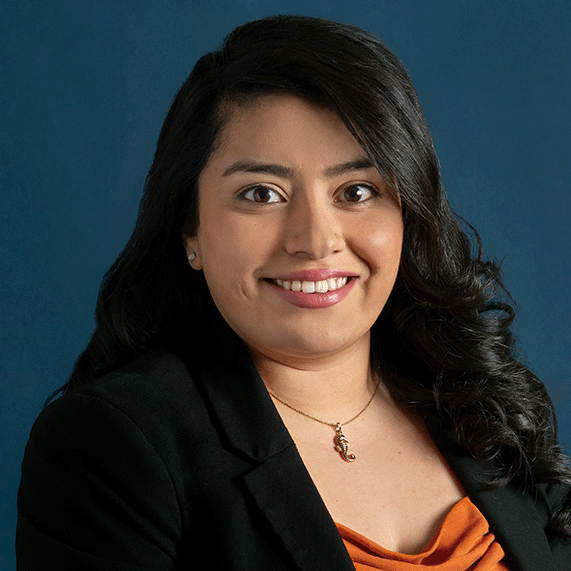 Melissa Cobos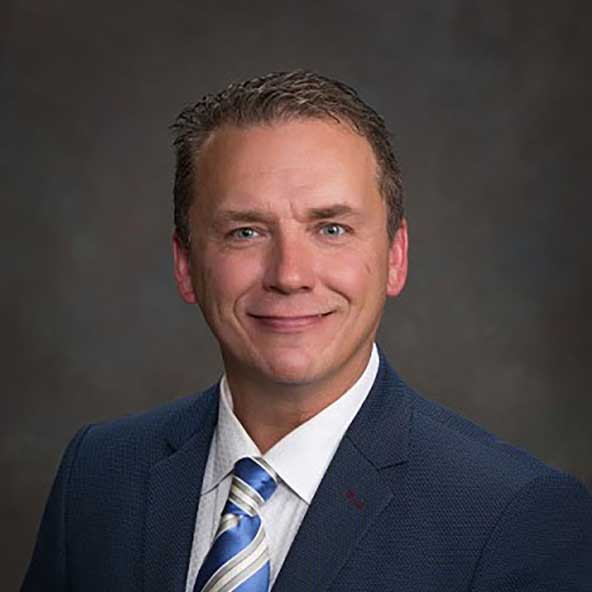 James Hickey
Jack Waanders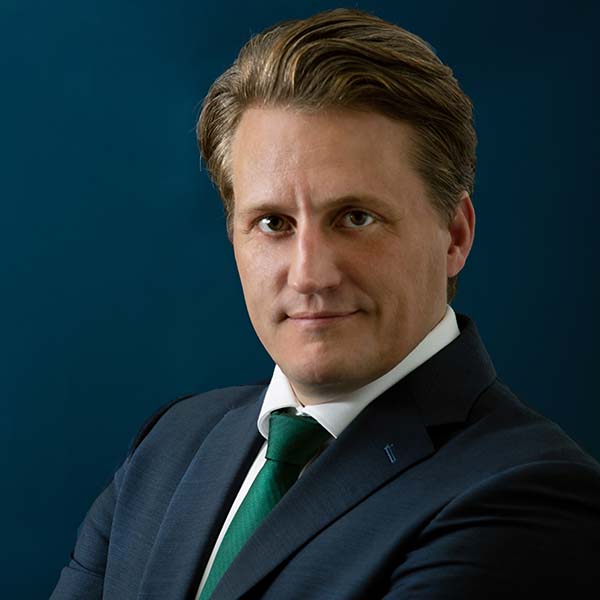 Nick Economakos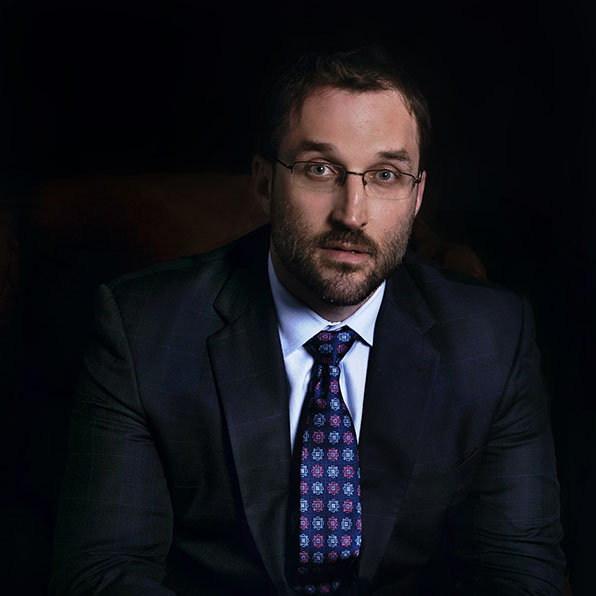 Lee Jacobson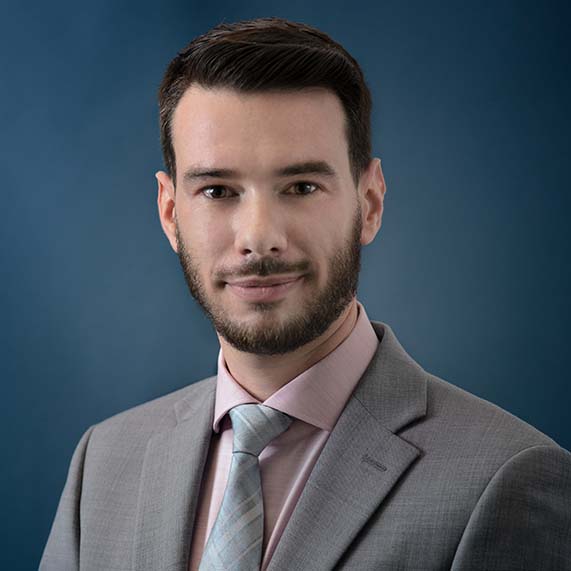 David Springer
Kelsie Rider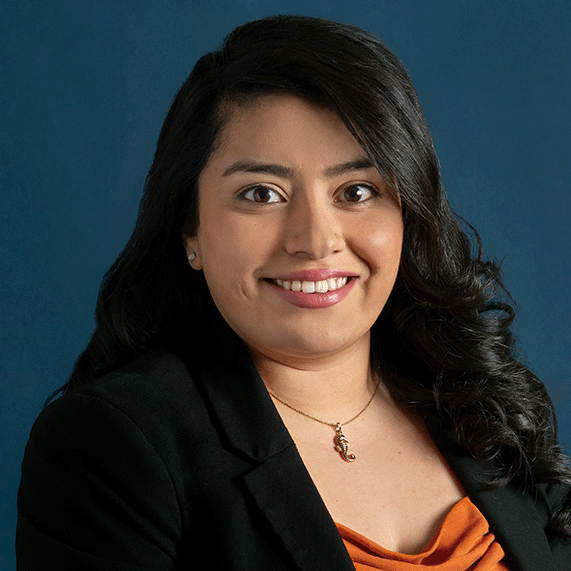 Melissa Cobos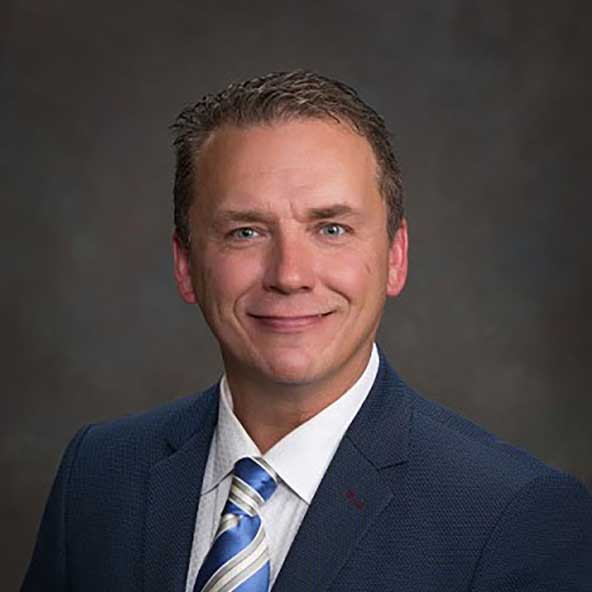 James Hickey
Jack Waanders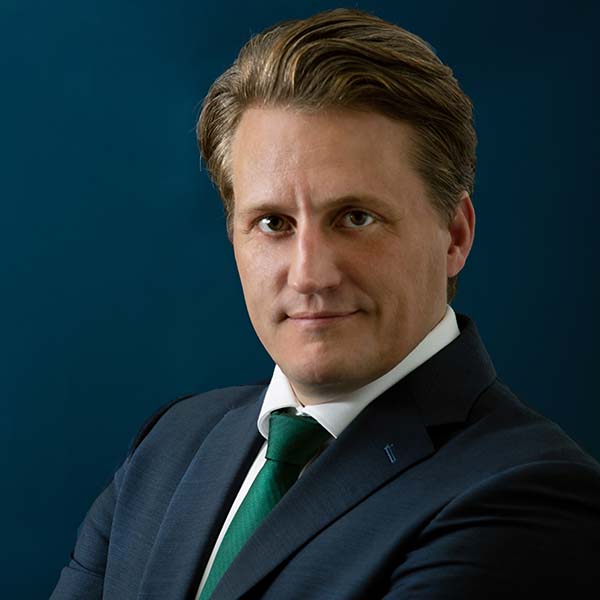 Nick Economakos
Location:
100 N. Riverside Plaza, Suite 2400
Chicago, IL, 60606